American Trade Magazines Unveils Free Job Boards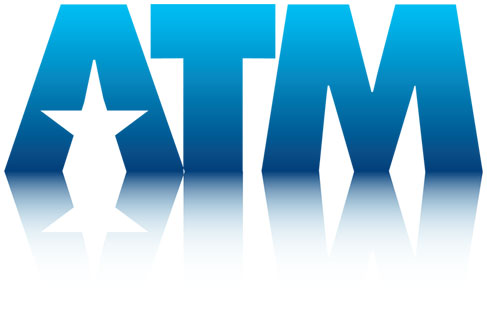 (March, 2021) In its continuing effort to inform and assist the textile care industry during the COVID-19 pandemic, American Trade Magazines LLC—the Chicago-based publisher of American Coin-Op, American Drycleaner and American Laundry News—has created a free clearinghouse for job listings and positions wanted.
The Jobs Board is available on each publication's website; a dedicated tab for the do-it-yourself section can be found atop the home pages at AmericanCoinOp.com, AmericanDrycleaner.com andAmericanLaundryNews.com. "We recognize that the pandemic continues to impact the job market in our industry and we thought offering this free resource would serve to help both employers and individuals," says Charlie Thompson, president and publisher of American Trade Magazines.
To learn more, visit the Jobs Board:
https://americancoinop.com/jobs-board
https://americandrycleaner.com/jobs-board