Pellerin Milnor Announces Two Promotions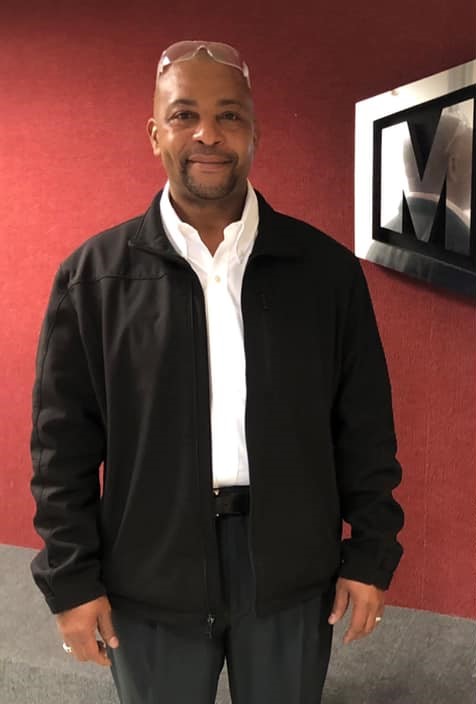 (March, 2021) Pellerin Milnor of Kenner, LA is pleased to announce two recent promotions. Wilbert "Will" Boyd (left) to Manufacturing Operations Manager and Damian Manning (right), to Applications Engineering Manager.
Will began his career with Milnor in 2011 in the Inventory Department. He was quickly promoted to a technician in Manufacturing Operations and then again to Master Scheduler. In his current role of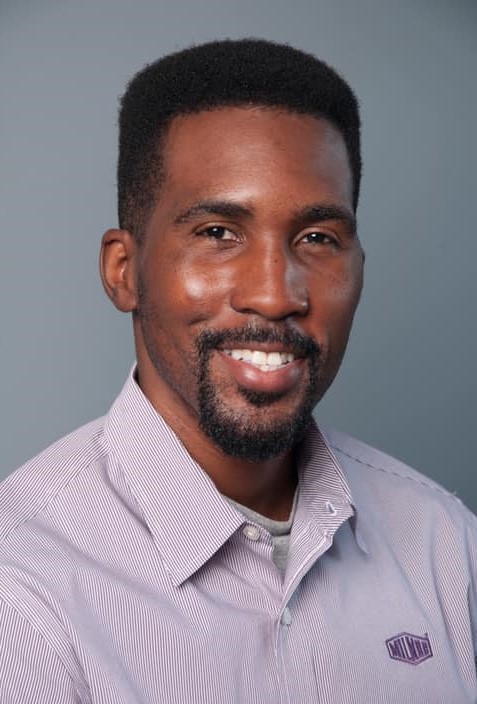 Manufacturing Operations Manager, Will oversees all aspects of the day-to-day production operations through Factory Supervision.
Damian Manning has been with Milnor since 2013, where he began as a Project Manager in the Applications Engineering Department. He took over as supervisor of his department at the beginning of 2020 and was promoted to Manager this past January. One of Damian's goals as Manager is to implement new project design strategies that will better support and assist Pellerin's customer and dealer network.