Newhouse Specialty Celebrates 75 Years With TCATA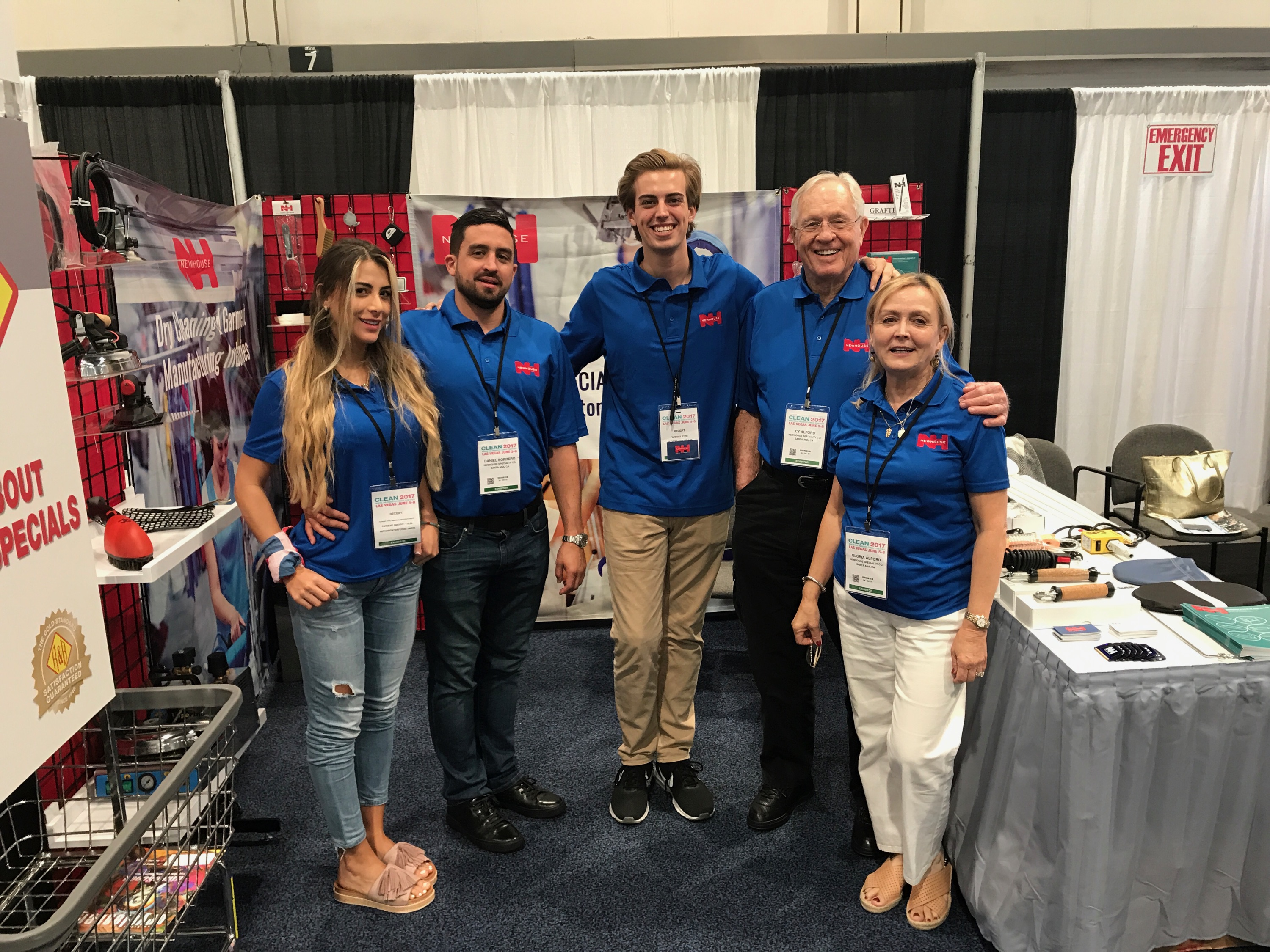 (June 2021) When World War II ended in May of 1945, Ernie Newhouse closed his dry-cleaning plant in Southern California with ideas for a new business.
Before owning a plant, Ernie made and sold a primitive press clamp. As result of having his own dry-cleaning plant, he had some ideas for other tools that would help in dry cleaning shops. He started Newhouse Company in his garage to produce these tools.
In 1967, Cy Alford, a relative of Ernie's wife Marguerite, joined Newhouse as a partner. Cy took over the company in 1968 when Ernie died. After 45 years, Cy turned over the ownership and reins to his stepson Daniel Borrero, who is preparing the company for the future. It continues to be a family business serving both the laundry and dry-cleaning industries.
Congratulations Newhouse Specialty on your 75th anniversary with TCATA!