Minisian Receives Maglin/Biggie Award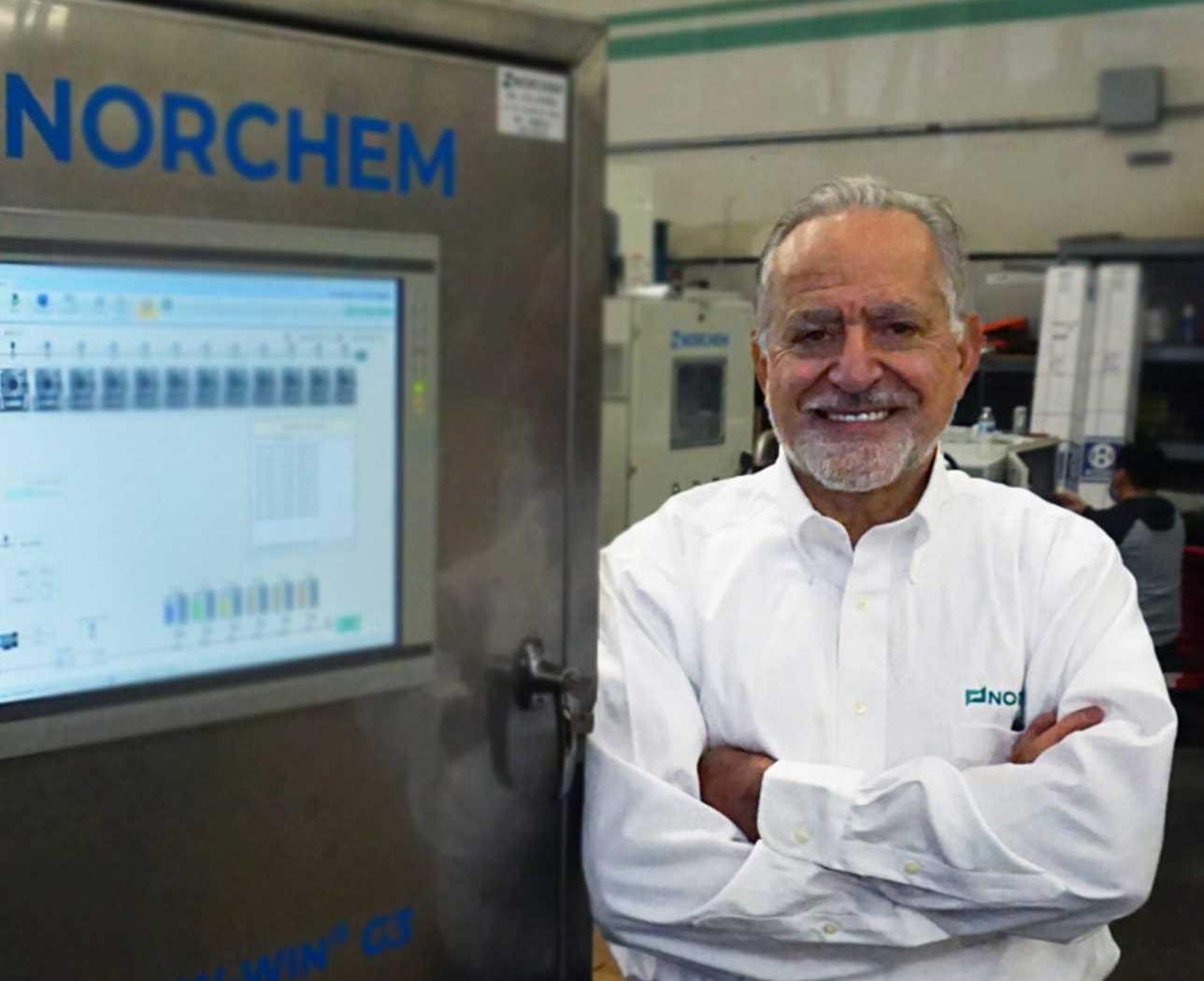 (August, 2022) Kevin Minissian, former president and CEO of Norchem Corporation in Los Angeles, CA has been posthumously chosen to receive the TRSA Maglin/Biggie Lifetime Achievement Award, an honor recognizing the exceptional lifetime contributions by a supplier partner to improve the association and industry.
After immigrating to the United States from Armenia at the age of 19, Minissian set out to make a difference in his life and the lives of others. With a background in electronic instrumentation, Minissian continued his education in California and graduated from Cal State University with a degree in Biochemistry. His deep passion for sustainability and proactively using technology to reduce waste across the board, remain key elements of Norchem's mission today.