FabriClean Supply Celebrates 25 Years with TCATA
(June, 2023) FabriClean Supply of Dallas, TX was recognized for their 25th anniversary of TCATA membership. Jim and Shelly Hericks started in the dry cleaning and laundry supply business in 1993 with the purchase of Commercial Distributing located in Desoto, Texas.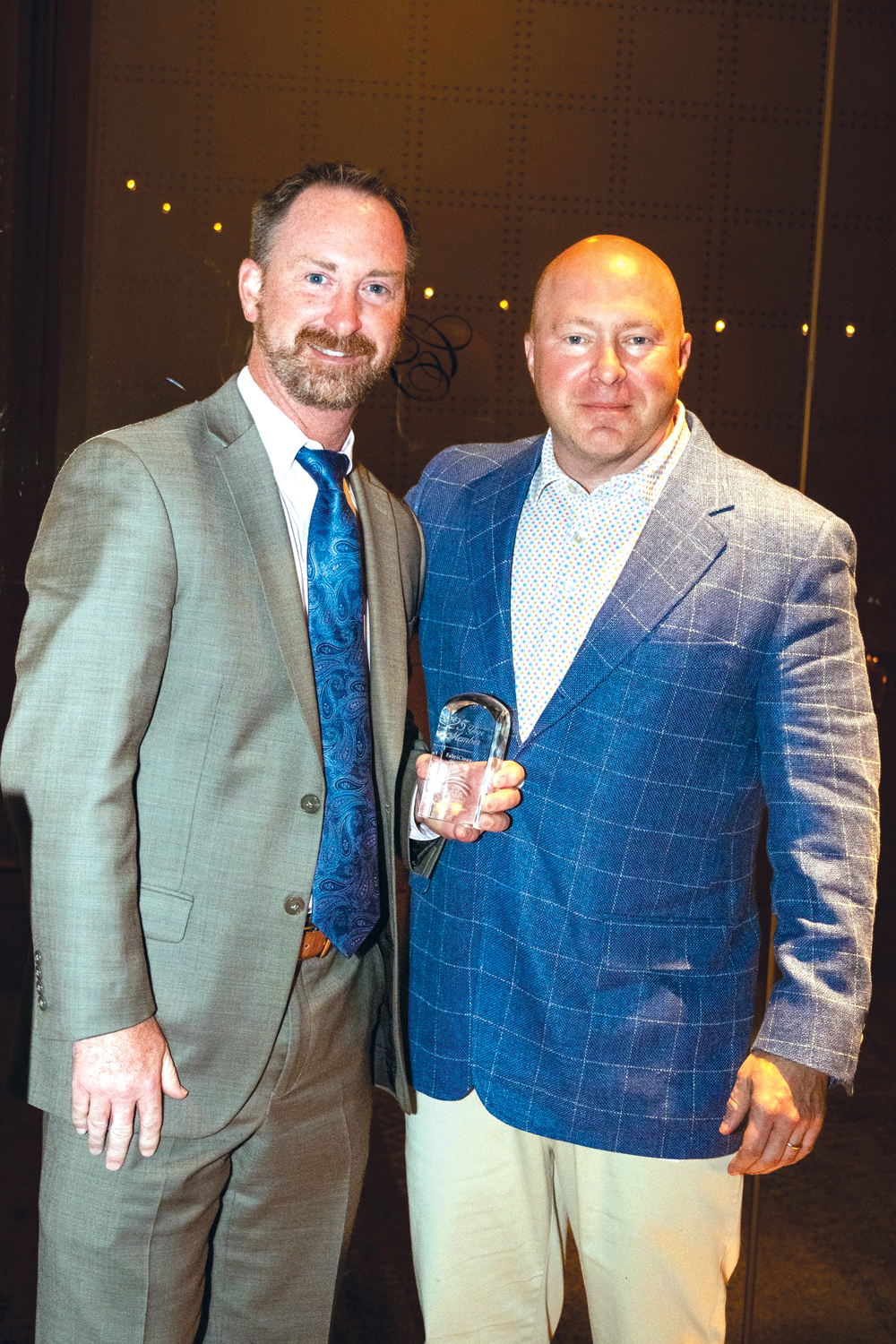 In 1997 the Hericks' purchased Dallas Tailor and Laundry Supply along with Gulf Cleaning and Laundry Supply. FabriClean Supply was established by the consolidation of Dallas Tailor & Laundry Supply, Gulf Cleaning and Laundry Supply, R&R Supply, and Phenix Supply. Today, FabriClean Supply has 15 strategically located distribution centers serving throughout 20 southcentral and southeastern US states.
FabriClean Supply remains a family owned business being managed by Trevor and Canessa Hericks and along with Zach Hericks who drives & works in the office and along with a staff of dedicated customer-friendly employees. and will always strive to be an involved industry leader and innovator. Trevor Hericks, President of FabriClean Supply was in attendance to accept the award. Also there from FabriClean Supply was Canessa Hericks, Orville Johnson, and Tammy Johnson.