Norchem Hires Whiteside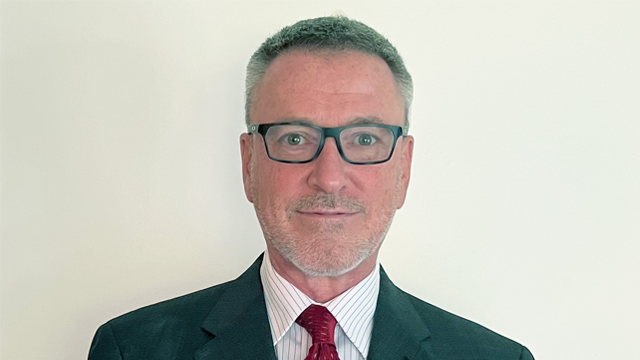 (September, 2023) Norchem Corp., Los Angeles, recently announced that David Whiteside joined the company's staff as their national sales manager. Whiteside is based out of Tampa, FL.
Whiteside began his sales career in the linen, uniform and facility services industry before continuing to serve in three adjacent industries throughout his career: industrial chemicals, building and construction, and explosives.