President's Report
President's Report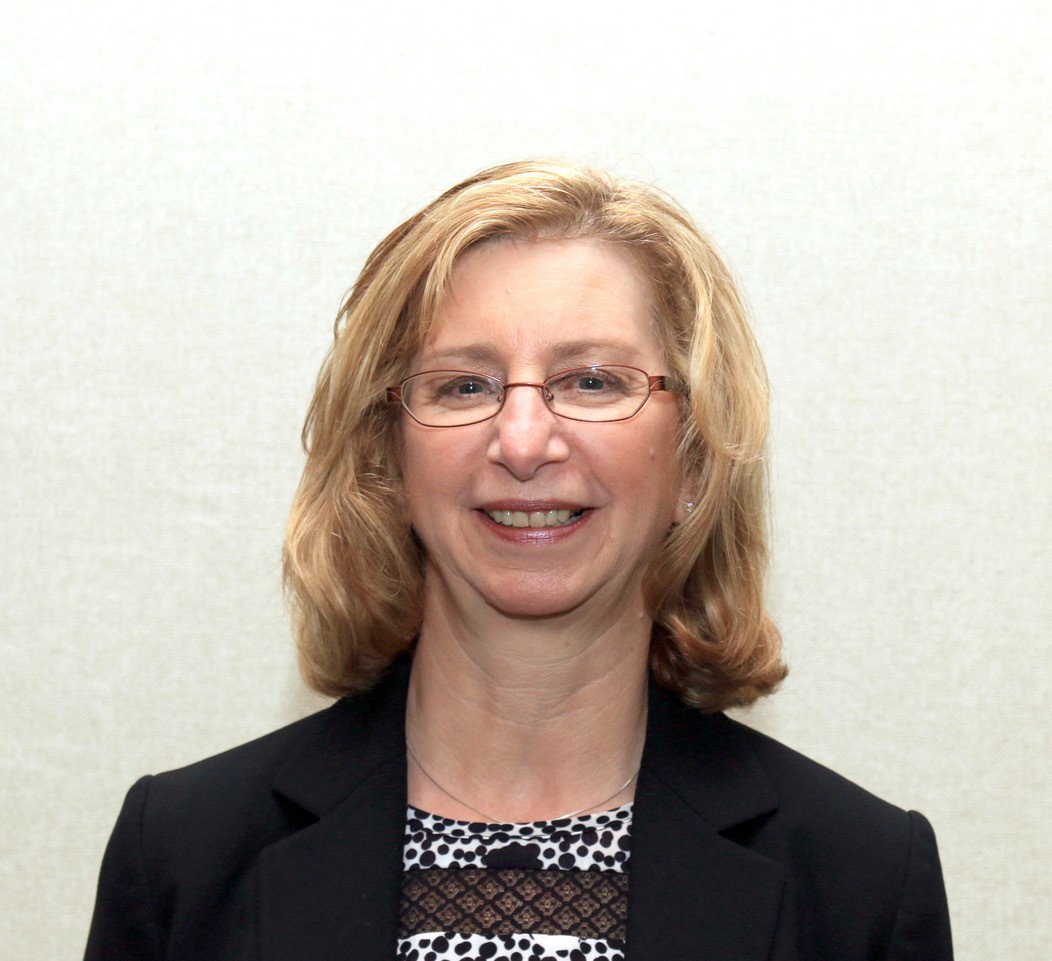 In my first column I'd like to introduce myself. As many of you know, I have been very active in TCATA, but you might not know why.

When I first joined National Clothesline, I had no idea what TCATA even stood for. Because my parents made the decision to become members and always spoke so highly of the organization they felt it was just as important for the next generation be active too.
My first conference was in 1989 at The Greenbrier in West Virginia. At that time people were only nametags to me... I was as green as they come. But, after attending a couple of conferences and serving on the board, the nametags became people who then became some of my closest business associates and friends.
I'm truly honored to serve as your president not because I'm the first woman but because this association and industry has been so good to me and my family and I want to continue to give back.

I would also like to say thanks to former president Gerald Henke for his leadership and commitment to TCATA. I will do my best to help keep our organization on the path he set.

I will always welcome your ideas and suggestions. Feel free to contact the office or me directly at Leslie@natclo.com