President's Report
President's Report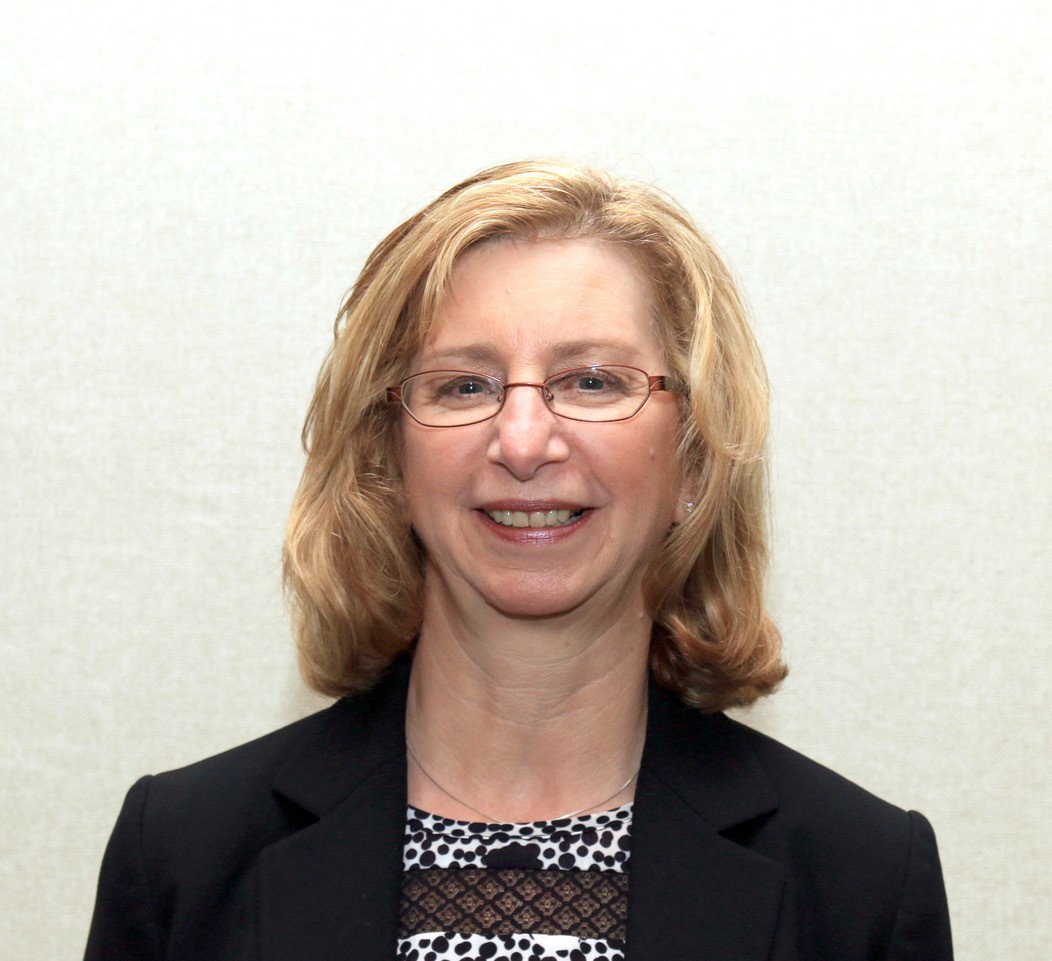 By now I'm sure you have heard about the sale of the Clean Show to Messe Frankfurt. It is important to point out a couple of items related to the sale. First, the package plan and the TCATA Plus One booth discounts for exhibitors will remain intact. Secondly, the five associations that had sponsored the Show will continue to remain very involved, including serving on a board to advise on various Show matters, promoting the Show, manning a booth, and in a number of other important ways. I'd like to thank David Cotter for his due diligence during this process. Many hours were spent reading and rereading the contract proposals.
Since the end of the year is approaching, I thought I would take the time to reflect on some TCATA activities during 2018.
The TCATA website is currently being updated. Please visit it soon to see the updated look and make sure you check out the Members Only section
Webinars during the year have covered many topics including Distribution Sales, Digital Marketing and the recent webcast from Beth Z – Secret Tech Weapons
Legislative/Regulatory: we worked to protect members' business interests regarding possible new energy standards for commercial dryers sold in California and on the NSF 350 water standard issue, something that could cause significant harm to many member companies
Successful annual conference held in Puerto Rico
Don't forget to mark your calendar for our 2019 annual conference in Ojai, California, July 31- August 3. More information will be sent out at the beginning of the year.
Enjoy the holidays and I wish you and your families a healthy and prosperous 2019.