Alliance Makes Third Acquisition of 2021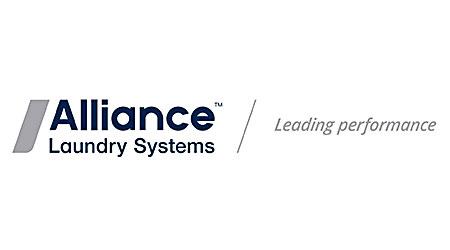 (April, 2021) Alliance Laundry Systems of Ripon, WI, is acquiring the distribution assets of Chicago-based D&M Equipment Co. D&M is one of the top distributors of laundromat equipment in the Midwest.
This is Alliance's third acquisition of 2021 and the first acquisition of a distributor of multiple manufacturers' products. The deal is expected to close later this month.
"Our strategy has been clear from the start: we will pursue partnerships with exceptional companies," said Rick Pyle, president and chief commercial officer of Alliance Laundry Systems. "For decades, D&M has shown market leadership and we are excited to welcome them to Alliance."